Tips for Driving in Hot Weather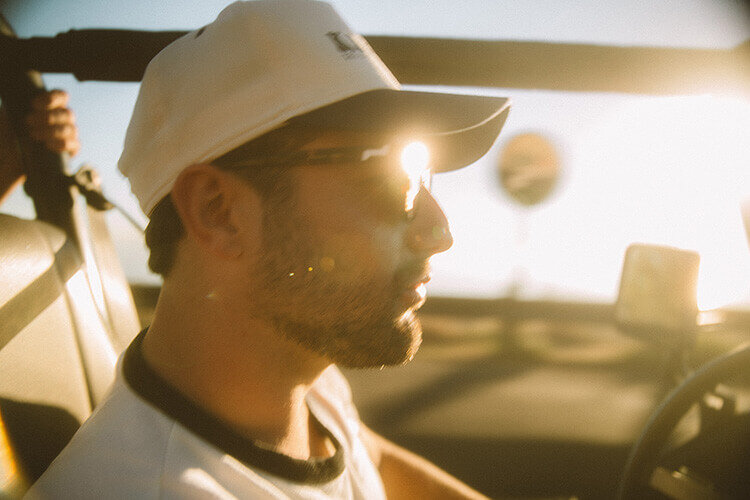 Tips for Driving in Hot Weather
Car Care
Battery- Extreme temperatures are hard on the battery system. So if your battery is up there in years, it might be a good opportunity to have it replaced, before the added heat stress causes it to fail to give your car the charge it needs.
Fluids- Are so important for maintaining your vehicle in a safe manner
Coolant- Your cars radiator is critical to the correct operating temperature of your engine. Refer to your owners manual for instructions. Do NOT open the cap of the radiator when the engine is hot.
Oil- Check your oil level as your engine must have the proper level of oil to keep each moving part humming right along.
Brakes- Pay attention as you brake to see if they are letting out unusual noises or if they have developed any shakes or surges that are out of the ordinary.
Windshield- Keep the glass clean to reduce reflections that could interfere with your driving. Windshield washers may not be very effective in removing some of the build up, so be prepared to pull over and wash the surface if needed.
Tire Pressure- When the rubber meets the road you may find that the heat changes your tires air pressure. If your tires are under inflated, they will be more prone to have a blow out… and those are no fun.
Tire Tread Condition can cause your traction to respond very differently when the asphalt is hot, some times the surface of the road becomes softer in this type of weather.
Air Circulation- Is critical for both you and your engine. Be sure to keep an eye on the engine temperature gauge on your dash. If it is rising to high you may need to pull over and turn off your car to allow your engine to cool. Another option is to draw heat out of engine compartment by turning on your interior heater.
Air Conditioner- Is most effective in cooling the passenger compartment when you have it set to recirculate the previously cooled air. Some times the Air Conditioner can put a big draw on the temperature of the Transmission when you are driving at higher altitudes.
Emergency Car Kit
Jumper cables
Extra Fluids for the vehicle.
Flares or caution cones.
People Care
No one left behind- people or pets as the temperature inside a vehicle can rise very quickly.
Water for all the living beings. Be sure to stay well hydrated.
Snacks are best if they are not heat sensitive.
Shade/ sun screen for when you are not in your vehicle.
Phone and charger.
Weird Tips
Alcohol based Sanitizer- Many of us are carrying a container in our vehicle. It may be wise to be sure that it is not in a place that is exposed to direct heat… as it can be flammable.
Clear Water bottles can act like a magnifying glass and should be kept out of direct sunlight to reduce flammable any properties.
Don't Get Burned-by the asphalt, concrete or sand surfaces as you exit your vehicle, they retain heat even after they are shaded.
Wear your shades, take a break and rest often to stay at your most alert status for driving.
There are many ways an experienced attorney can help you.
Call us now
To ask additional questions or to hire an experienced attorney who has deep connections with the local legal system.
Click Here to read more of our On The Road series
Want To Hear More From us.
You can connect with us on social media at any of the networks below.
Sign up for the Monthly Newsletter.