Reckless Driving-The Basics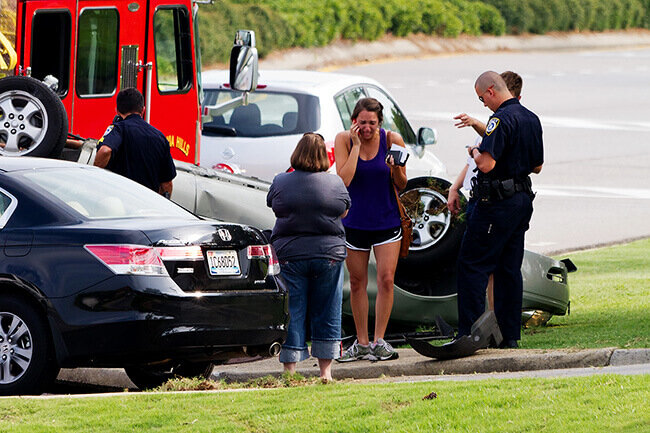 Reckless Driving
A reckless driving offense is a criminal charge . It is described in the RCW 46.61.500 as "Any person who drives any vehicle in willful or wanton disregard for the safety of persons or property is guilty of reckless driving."
Reckless Driving is a gross misdemeanor and is a major traffic offense.
It is punishable by:
Up to 364 days in jail
A fine, not more than $5000.00.
Driver's license suspension for 30 days.
Decision to File Reckless Driving Charges
State or County Officers
The patrol officer submits a complete report to the prosecutor. The prosecutor decides if charges will be filed in the court.
You will be notified by mail once the prosecutor has decided that there is enough evidence to charge you for this offense.
Your notice of hearing will include the arraignment location, date, and time.
City Officers
The City Police officer will issue a criminal citation. Charges are filed and a printed criminal citation is given to you. This will included the arraignment location, date and time information for your case.
There are many ways an experienced Criminal Defense attorney can fight for you.
Call us now
To ask additional questions or to hire an experienced attorney who has deep connections with the local legal system.
Click Here To Learn More About Criminal Defense.
Want To Hear More From us.
You can connect with us on social media at any of the networks below.
Sign up for the Monthly Newsletter.