Donate to Beck's Place to Help People and Pets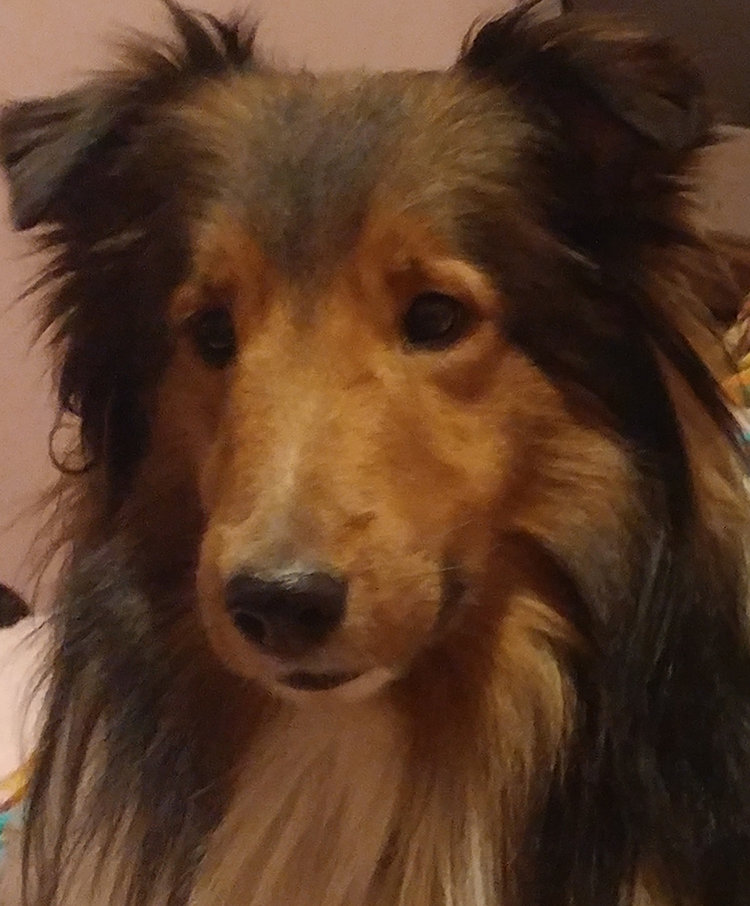 We are collecting donations for Beck's Place in Monroe.
At Beck's Place they are committed to helping people and pets move forward in life. Keeping families together is important to Beck's Place and pets are part of the family.
The signature program that they offer is a fostering service for those who must leave their pets for medical care, treatment, or other safety reasons. Melanie, founder of Beck's Place, mentioned that there are many seniors who will refuse care, so they do not need to leave or lose their pets.
Knowing that when they return, their pet will be waiting to rejoin the family is important to many of these owners and allows them to make the choices needed to improve their lives.
Please Bring Your Donation for Beck's Place to the Law Office of Rick Merrill
In addition to the fostering service, they meet needs related to food, supplies, cleaning, hygiene items, sleeping and outdoor supplies, and even clothing for both people and pets.
Cat and dog food
Dog sweaters or coats
Hygiene Items
Cleaning supplies
Sleeping or outdoor supplies
or other items noted on their website.
Helping in our local community is something that each one of us can do.
We are accepting donations at 3625 Colby Avenue, Everett, WA 98201. During Business Hours.
Call us now
To ask additional questions or to hire an experienced attorney who has deep connections with the local legal system.
Click Here to read more of our Local Community series
Want To Hear More From us.
You can connect with us on social media at any of the networks below.
Sign up for the Monthly Newsletter.